Spring is in the air and so are the cutest Coach bags EVER! I wanted to thank you all for being loyal readers and followers and so I'm teaming up with some of my favorite bloggers and giving you all the chance to win one!
Here are some of the fab new styles (and also ones I love!):
And we are letting YOU choose your own bag (up to $275)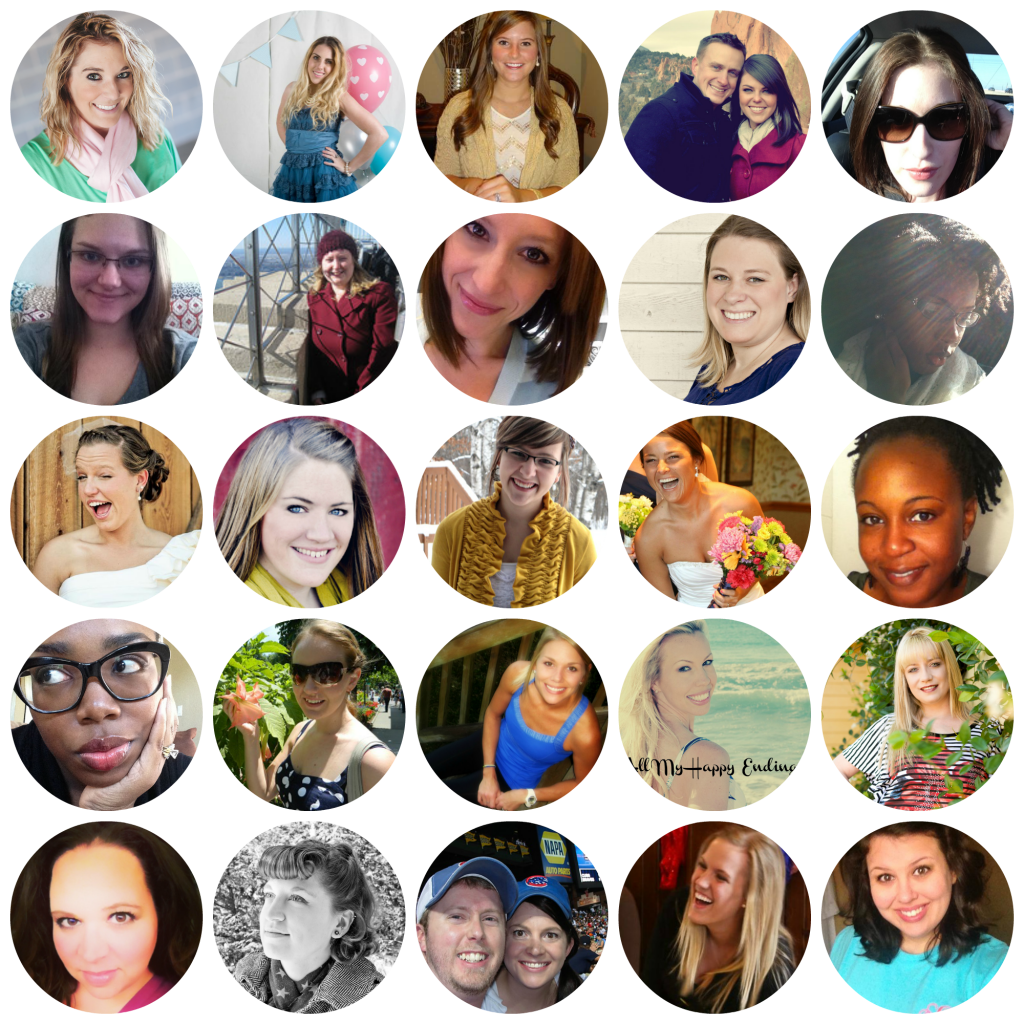 Samantha//Kelly//Kalyn//Kaitlyn//Neely
Becca//Holly//Gayle//Libby//Ashley
Beth//Jen//Kenzie//Mallory//Sophia
Charity//Jovana//Kristine//Mandi//Tif
Chrissy/Laura//Kristyn//Melissa//Ricci
None of the entries are mandatory, but please take a minute to get to know these lovely ladies. I have gotten to know them and I know you'll love them too!
All you have to do is enter the Rafflecopter below and cross your fingers! Giveaway will run from today, March 25th until Friday, March 29th. Winner will get to choose their choice of bag up to $275 dollars. Open to US residents only.
Winning entry will be verified so please, play nice :)
Good luck all!